Passion and Trust for Fine Automobile Service,
Restoration, Sales and Vintage Racing.
Like all automobile enthusiasts, nothing gets Brian Donovan's heart racing like the sight of a gorgeous Mercedes, the intoxicating fumes of a finely-tuned Porsche or the thunderous roar of a Jaguar's monstrous engine.
Donovan Motorcar Service is much more than your average showroom. We realize that the lifestyle of a classic car enthusiast encompasses much more than what goes on in the garage.
In our beautiful facilities, we are the frequent hosts of events such as wine tastings, car clinics and tech sessions where you are invited to mingle with other like-minded aficionados. Discover the elegant nuances of your own classic car or any of our display vehicles.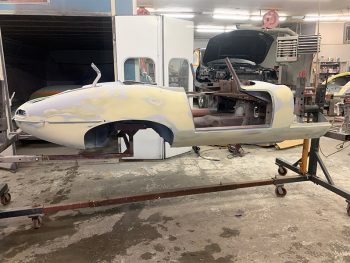 Our many years of experience and have made us one of the most trusted sources for your restoration needs, whether it be a minor repair or a full rebuild.
Our trained and experienced staff specializes in full rebuilding, mechanical engine machining for both foreign and domestics, interior restoration, painting, body repair …and all things Jaguar.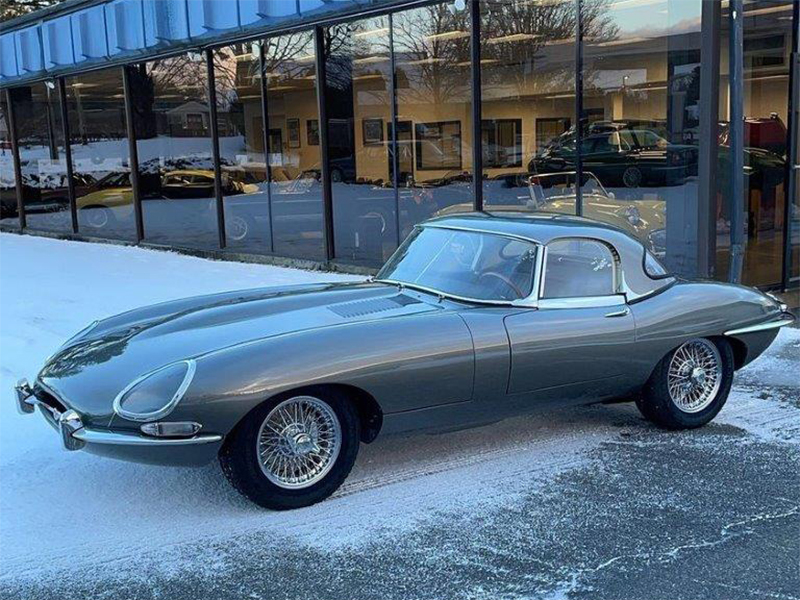 Donovan Motorcar Vintage Racing – One of the most successful vintage racing teams in the last decade, Donovan's squad has been called "the home of North America's fastest racing Jaguars" for good reason.
With three race-machined Jags in Donovan's garage drivers Jack Busch, Jason Rabe and Art Herbert will travel to America's most historic circuits to take on some of the best vintage racers in the country.
Sound fun? Now you can get a piece of the action with the Client Program.
If you've always wanted to get behind the wheel of a purebred racecar, here is your chance. With Donovan's Client Program, Donovan Motorcar Service will tend to your vintage automobile as well as allow you to participate in some of the top vintage races in the country.